You're a Floor Installer and don't think you need a website? Think again!
A Website is the Backbone of Your Internet Marketing.
Be a PRO, Get an online presence for your business Today!
Business marketing is much more than social media. FindaFloorGuy.com can design and build you a homepage with all of your relevant information, links to your social media and can tie in to your FindaFloorGuy project pages. For an annual fee of $149 you get:
A standard dot com or similar domain name, or use your existing.
Website Hosting with a 99.9% uptime commitment.
Custom Homepage creation using your content up to 1080 x 2460 pixels, additional or longer pages can be built as you desire.
Optimized for Desktop, Tablet & Mobile, Chrome, Safari, Firefox, Edge and Opera browsers.
Includes regular maintenance and updates to your content as your company evolves.
A dedicated email address (yourname@yourbusiness.com) or a FindaFloorGuy.com email addy.
Bring your own domain and hosting for a one time build fee.
Use the Contact form below for more details.
Need a complete multi-page site? We can make that happen!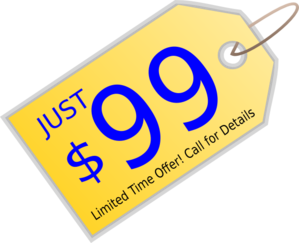 Take a look at a few of our recent website homepage designs:
---
Contact FindaFloorGuy for a Free, no obligation Quote